Introduction
Coffee Works as a staple drink for those who have been on a very tight schedule on an everyday basis.
But it is very important to choose the perfect coffee for your daily use, as it affects several important functions of our body.
If we are talking about the perfect coffee, then we must see the ingredients section that is written on the wrapper so that we can know what it is made of.
Sometimes there is a high amount of caffeine in your regular coffee, which affects your sleep cycle and also cardiac and neural functioning.
What if I say that coffee can also be built with certain antioxidants and probiotics, and you can take this like your normal beverage?
Well, there is one brand that has formulated such an interesting formulation of Ethiopian coffee. It was developed by one of the most renowned physicians in the United States of America, Dr. Steven Gundry. Its name is Gundry MD Ethiopian Coffee. And it is part of the Ethiopian coffee ceremony set.
In this blog, we will be looking into all the possible aspects of this product and also peeping inside its customer review section so that we can understand it in a better way. Let's dive into the blog.
Who is Dr. Steven Gundry?
Dr. Steven Gundry is one of the most renowned doctors, physicians, surgeons, authors, and researchers in the United States of America.
Currently, he is researching the effects of different diets on the human body. And regarding this, he has also created several supplements that are quite beneficial to getting rid of those issues.
He has also written several books that have been loved by the audience, and one of those books is "The Plant Paradox", which has also landed in several controversies. But the best part is that it has been appreciated by the audience despite so many ups and downs.
Dr. Steven says in the book to avoid the protein sources that come from lectins as they are responsible for several chronic diseases, which include severe cardiac and neural disorders. It also works as a triggering point for cancer.
Coming back to our product, Gundry MD Ethiopian Coffee, we must ponder some of its important aspects.
What is Gundry MD Ethiopian Coffee?
Ethiopian coffee is one of the purest forms of coffee available in the world. It can be said that if you search for the authenticity of coffee, you will end up with Ethiopian coffee. The best part of this coffee, designed by Dr. Gundry, contains no artificial flavoring or preservatives. You get the original and purest of its kind. Trust me when I say this.
If we talk about the consumption of this Gundry MD Ethiopian coffee, you can take it regularly with a glass of water. Along with coffee, you also get different probiotics and antioxidants that are important for your internal well-being.
It is characterized by its bright, fruity, and floral notes, with a light to medium body. Some of the most popular Ethiopian coffees include Yirgacheffe, Sidamo, and Harrar.
Ethiopian Coffee Reviews by Customers:
This is the VERY BEST tasting coffee!!!!!! I look forward to my first sip every morning!!! The taste is so delicious and I know it is healthy for me which is a huge plus!!! HIGHLY RECOMMEND !!!!!!

Sylvie
Excellent coffee. Not bitter and easy on the stomach . Love the light roast.

Dorothy
What are the Benefits of Gundry MD Ethiopian Coffee?
The Gundry MD Ethiopian Coffee is formulated using very few ingredients, and they have been chosen very mindfully. One of the ingredients, stress, has a role to play and provides several benefits to the human body.
Some of the basic benefits of Ethiopian coffee are mentioned below:
These are rich in antioxidants, which help reduce the oxidative stress of cells, which results in the death of cells before age.
The Gundrive MD Ethiopian coffee is rich in caffeine, which helps enhance the functioning of the nervous system and also helps maintain hormonal balance.
It also helps in controlling the mood swings and symptoms of anxiety and depression that are caused by hectic schedules. The best part is that it also stimulates dopamine, which is responsible for feeling good.
It also works as an appetite suppressant, which ultimately helps in maintaining the diet, which supports the weight loss journey.
It is also rich in polyphenols, which are of immense benefit to the human body, and the best part is that all these compounds are natural and are sourced from natural ingredients.
***Individual Results May Vary***
What are the Ingredients of Gundry MD Ethiopian Coffee?
Ingredients are selected very carefully, and each of them has a role to play inside our body. These ingredients are only the key factors that make Gundry MD Ethiopian coffee one of the best Ethiopian coffees available in the market. We will be discussing some of the important ingredients in this section.
Arabica Beans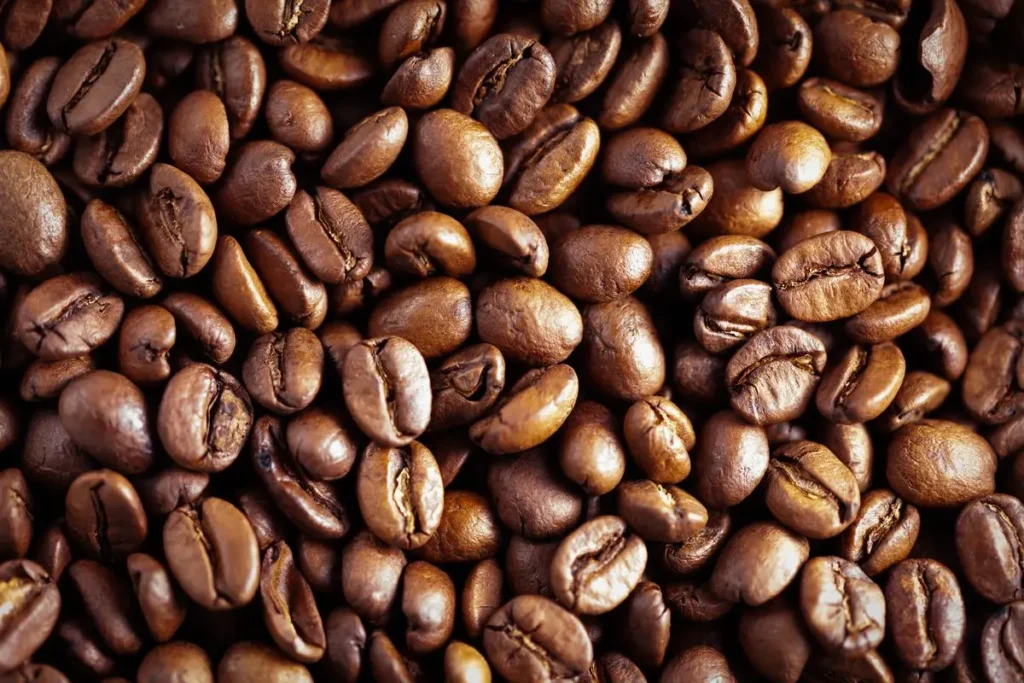 These are some of the strongest aromatic coffee beans present on earth. They have lower acid levels than all the other coffee beans that are present on earth, and this quality helps in maintaining a healthy digestive environment for our body. Also, they have high amounts of antioxidants, which help protect cells from oxidative stress caused by eating unhealthy foods.
Grapefruits Extracts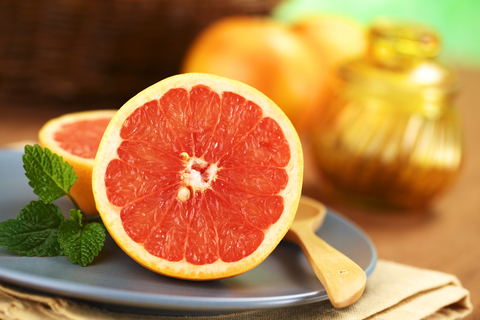 These extracts are rich in vitamin A, vitamin C, fiber, and potassium. The presence of Vitamin C helps make our immune system stronger and more efficient.
It is also rich in antioxidants, which stimulate the production of collagen and protect the body from external threats such as oxidative stress, harmful bacteria, and viruses. Potassium, on the other hand, ensures that our nervous system works in the best possible way.
How Does Gundry MD Ethiopian Coffee Taste?
Gundry MD Ethiopian Coffee tastes like normal coffee with a few flavors of coconut and grapefruit extracts. It mostly depends on what kind of beverage you are having with this Ethiopian coffee.
The best part is that, along with coffee, you also get the benefit of so many other ingredients that are present inside it.
Customer Reviews On Ethiopian Coffee Taste
If I talk about Gundry MD reviews, then you will find them on many platforms where people have shared them. Reading all of them would not be possible for any of us, but still, it is important to note down a few of them before grabbing your hands on the Ethiopian coffee.
Read Gundry MD Ethiopian Coffee Reviews by Customers
This is an exquisite and aromatic coffee, great to drink black immediately after brewing, or with milk or cream. Its mild and aromatic flavor makes it rich to the palate and enjoyable in every cup you drink.

Ada
The flavor of this coffee is delicious! Smooth but still very flavorful. The best part is I do not get that acid-hungry feeling in my stomach that I do with other brands of coffee. I highly recommend trying, might as well get the 6 bags, you won't regret it.

Cari
I've been drinking all types of coffee my whole life to find the best one, and I have. I ordered 1 bag and I loved it so I ordered 3 more. The taste is like no other coffee I've had. When friends come over I make them coffee and tell them all about and they keep asking for more.

Barry
This isn't bitter coffee, I'd call it mild and just drink it black and it doesn't need anything with it. It's fine ground so I think that means you don't need as much to make a pot of coffee. The bag is a little big/clumsy.

Karyn
I enjoy a good cup of coffee in the morning. I prefer just black coffee, no sugar, a little bit of MCT oil, and a little bit of coconut unsweetened milk. This coffee is perfect for me! I will buy it again.

Magada
Where Can I Buy Ethiopian coffee, and How can I Save on It?
Who would deny having one of the best and purest forms of Ethiopian coffee that is available in the market? Phrases may be slightly higher than normal coffee, but there are various Gundry MD coupons available on the official website, which you can use while placing your order from there. The steps are mentioned below:
Visit their official website.
Now select the package according to your requirements.
Add those to your cart.
Move to the cart.
Complete the billing and shipping details here.
Finally, confirm your order.
Final verdict
The Gundry MD Ethiopian coffee is developed while keeping authenticity in mind. The resources are sourced from some of the best places in the world, and the team also checks the quality very minutely.
The best part is that along with authentic Ethiopian coffee, you also get the benefits of several other important and powerful natural compounds, such as polyphenols, antioxidants, and important vitamins and minerals.
This is very rare to find in any coffee formulation that you can take on a day-to-day basis. So if you are someone who is trying to inculcate healthy beverages into your day-to-day life, then this Gundry MD Ethiopian coffee should be in your house.
FAQs (Frequently Asked Questions)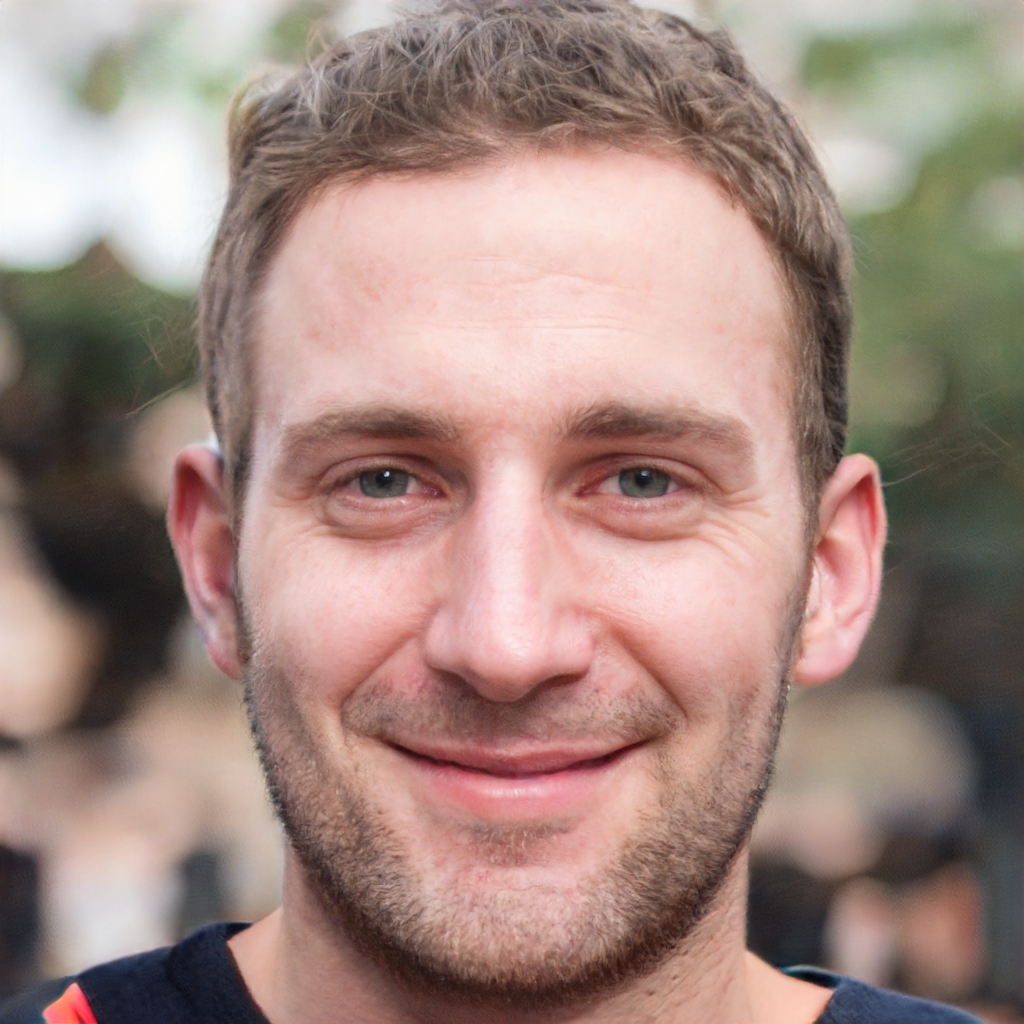 Hello, I am Ronald and I am the Health Enthusiast. I am also a full time certified Dietitian based in the USA and I have much knowledge about the ingredients used in different supplements. In my spare time I write the blogs after doing the extensive research and studies.  I am also the Co-Founder of Eat Drink Binge.