Introduction
Do you prefer a morning with wrinkles and dark circles around your eyes or a morning with nourished and hydrated skin? Everyone, including me, will go for the second choice!
Thinking about it, we can achieve this if we eat a well-balanced diet. Is it easy to understand? With overburdening stress knocking on the door every day, having a balanced diet is a major NOO in this hectic schedule!
Thus, to overcome this, we need to stop experimenting with new tricks and take our first step with Active Advantage and certain exercises.
Active Advantage is another amazing product. After conducting extensive research, Gundry, MD developed the Active Advantage capsules.
These capsules are a blend of certain ingredients that help you fight wrinkles and age and improve your mental as well as physical health.
Getting back to the Active Advantage, why is this beneficial? Which ingredients provide them with this uniqueness, and how? Let us get started on achieving the answers.
Tip: Buy through my ambassador link to get up to 40% off Gundry MD Supplements every time. You can buy it by clicking on this link.
Who Is Dr. Steven Gundry?
Before we discuss Gundry MD products, we must first learn about Dr. Steven Gundry, the product's originator.
Dr. Steven Gundry, born on July 11, 1950, is an American physician. Dr. Gundry is a former cardiac surgeon, Head of Cardiothoracic Surgery at Loma Linda University, and a pioneer in infant heart transplant surgery. Also, Dr. Gundry is a best-selling author in the field of medicine and health.
After researching and saving several patients, Dr. Gundry founded a company named Gundry MD. This allows ordinary people to take a simple step toward a healthier lifestyle.
What Is Active Advantage?
Advantages include maximum nutrition coverage and the elimination of daily difficulties associated with nutrient deficiency.
Gundry MD produces Active Advantage, which is an antioxidant blend and supplement.
These active benefits promote our body's natural mitochondrial production, resulting in higher levels of balanced ATP.
The mixture of Vitamin E, MLG-50, and Coenzyme Q10 blends makes the Active Advantage even more beneficial.
Due to the antioxidants present in this mixture, the cells are protected from those damaging free radicals. This results in lower oxidative stress and acts as an anti-aging supplement.
Anti-aging supplement? Obviously yes!
Due to the current situation, individuals suffer from overburdening stress, resulting in dark circles, dizziness, and a loss of interest.
The Active Advantage capsules cover them all. It contributes as an anti-aging factor, but at the same time, it stimulates our energy, power, and health.
What Are The Benefits Of Gundry MD Active Advantage?
If we talk about efficiency, Active Advantages by Gundry MD uses unique ingredients in the perfect concentration and process. And what are those benefits? Let us focus on that:
Boosts our mental stamina.
It stimulates our physical stamina.
Acts as an anti-aging product.
Balance your body weight.
It nourishes the body and makes it more lively.
Strengthens muscles and joints.
It improves digestion.
strengthening our immune system.
*Every individual is unique. As such, your results may vary *
Gundry Active Advantage: Pros & Cons
As we are aware, coins have two sides. Likewise, everything has its pros and cons. Gundry MD Active Advantages plays several beneficial roles that make it worth choosing this product. So let's take a look at the pros here:
Pros:
Cons:
Gundry MD Active Advantage Ingredients
Dr. Gundry spends the majority of his time looking for new ways and products to help people. He is aware of the benefits and drawbacks of the items after hearing from several of his patients.
Thus, we need to believe that Gundry MD products are very reliable. Whether it's the ingredients or the accuracy rate, this outperforms them all.
Gundry MD products are very unique, and the ingredients used here are 100% natural and safe. These active advantages are made by combining all of those unique elements in the right amount and at the right time.
The ingredients in Active Advantages are selectively chosen by Dr. Gundry. Let's look at them and discuss their mechanisms.
Astaxanthin is a type of antioxidant, which enhances the energy level by stimulating the mitochondrial processes. This is also beneficial for heart, joints, skin, and cancer treatment.
Coenzyme Q10 acts as an antioxidant to prevent cell damage and stabilize ATP.
MLG-50 Fulvic Mineral Powder strengthens the immune system as well as brain activity. Also, this is beneficial in this covid-19 pandemic.
Vitamin E does not need any official introduction here, as we know it is helpful for the immune system, regeneration of cells, and healthy skin.
And the Tocotrienols prevent free radicals.
Thus, Active Advantage includes these key ingredients to reduce cell damage and balance the healthy functioning of the body. The prevention of oxidative stress and the rise of ATP levels energize the cells.
Furthermore, the anti-oxidizing nature of these active benefits prevents the damage that leads to aging.
What Are The User Reviews on Gundry MD Active Advantage?
Gundry MD is the only website where active advantages are available. According to the reviews, it's a 4- or 5-star product. Many of the users benefit and are gifted with nutrition and energy throughout the day. Because of its taste and stable ingredients, individuals are investing in themselves by trusting Dr. Gundry.
Many of the Active Advantage users are usually over 60 years old, and they prefer using this product. They feel energized after 10–15 minutes of uptake. Hence, the reviews are mostly positive for this product.
How To Use Dr Gundry Active Advantage?
Using Gundry MD Active Advantage is not that difficult. All you have to do is take one capsule of this supplement in the morning. Take this after your first meal, whether it is a heavy meal or a light one.
The best thing is that you can have this supplement with the beverage of your choice, and you can also take it with water. (Note-Keep the amount of water to 8 fl. oz.)
Where To Buy Gundry MD Active Advantage?
Being a Gundry Ambassador can help you get amazing discounts on purchasing Active Advantage.
Buy through the Ambassador's Wellness Website for up to 40% off today's purchase and every purchase in the future.
Pro-tip: You can save even more (and never run out) by subscribing to monthly shipments.
Final Verdict
Gundry MD covers the majority of Active Advantage. And according to my search history, there are very few brands offering such beneficial and unique products.
Active Advantage not only prevents wrinkles, showcasing the aging process but also strengthens our immunity and mental health as well.
I agree that Gundry MD products are costly, but the official site provides certain discounts related to each product. I believe this product is worth giving a shot at and experiencing a few wrinkle-free days.
So, if you are interested in this product, I am sure you will enjoy using it and will become a regular customer after experiencing the benefits.
I recommend you go through the details provided above and sign up with us to take advantage of the discount offers. Happy re-experience of youthfulness!
Frequently Asked Questions ( FAQ)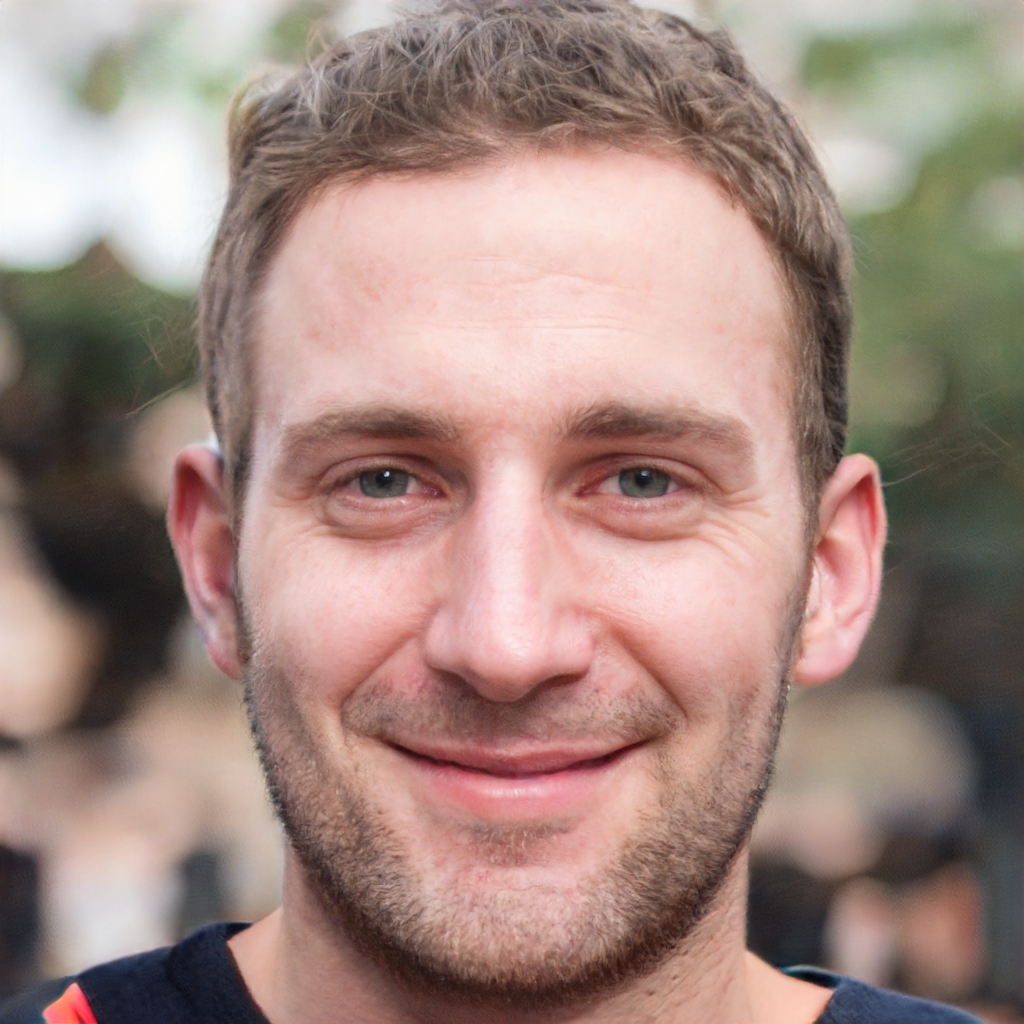 Hello, I am Ronald and I am the Health Enthusiast. I am also a full time certified Dietitian based in the USA and I have much knowledge about the ingredients used in different supplements. In my spare time I write the blogs after doing the extensive research and studies.  I am also the Co-Founder of Eat Drink Binge.