Introduction
Nature carries everything that man requires. It covers everything from medicine to food.
But for our needs, we developed different products that are entirely based on chemicals. and that's where things go wrong.
The fruits and vegetables that we see are capable of helping us get rid of many health issues.
There are many such fruits in nature that get the right treatment after combining them with some other natural ingredients.
One such fruit is the orange. Oranges are a rich source of vitamins, minerals, and antioxidants.
One such fruit is the orange. Oranges are a rich source of vitamins, minerals, and antioxidants.
On the other hand, oranges are also known for their huge content of vitamin C, and vitamin C plays a very important role in the production of collagen, a protein that is essential for healthy skin, hair, and nails. It also has many weight-management benefits. It is also very low in calories.
Most of the time, due to hectic schedules, it's not possible to include fruit daily in our diets. That's where the additional supplements come into play.
If you peek into the market, there are several brands selling the supplements. But the query is about buying the best one and how to identify it. All you need to do is look into its nutritional and ingredient sections.
Today in this blog, we will be overviewing one such supplement, which was created by one of the most famous physicians in America.
He is Dr. Steven R. Gundry. The supplement's name is Gundry MD Essential Orange. We will have deep insights into the supplement and all possible aspects to better understand it.
Who is Dr. Steven Gundry?
Dr. Steven R. Gundry is one of the most renowned physicians in America and also one of the great authors and surgeons. He was born on July 11, 1950, in Omaha, Nebraska, USA.
He completed his education at Yale University in 1972 in human biology. After that, he went to the University of Michigan Medical School, where he received his MD degree in 1977. He also completed his residency in cardiothoracic surgery at the same university.
Apart from these, he is also a fellow of the American College of Surgeons, the International College of Surgeons, and the American College of Cardiology.
He has also written several books, and among all of them, one sparked huge controversy. The book's name is The Plant Paradox. It suggests avoiding all the sources of protein that are derived from lentils.
Talking further about Dr. Steven, he has also formulated several supplements using his thirty years of experience in this field. One such supplement will be discussed below:
What is an Essential Orange Superfood?
You will be surprised to know that oranges are a great source of vitamin C and can help boost your immune system and prevent several infections.
When it is combined with other natural ingredients, it has dozens of benefits for the human body. Vitamin C, which is sourced from essential oranges, is very helpful in collagen synthesis and further helps in healing several wounds.
They also help prevent certain chronic diseases such as heart disease, type 2 diabetes, and certain types of cancer.
The soluble fibers that are present in essential oranges are capable of maintaining your blood sugar levels. A single capsule and bundle of benefits
What an amazing creation, isn't it? Now you must understand why essential oranges are considered a superfood. Some of the basic benefits are mentioned below:
It contains folate, thiamine, and vitamin B6, and these together play an important role in maintaining healthy energy levels and also supporting brain health.
It is also rich in several antioxidants that help protect the body from free radical damage, which leads to chronic diseases.
Also, these are capable of helping with smooth digestion.
They fulfill your daily vitamin C requirement. You don't need to grasp anything else to fulfill that requirement.
What are the Benefits of Gundry MD Essential Oranges?
The bottle was designed by someone who has thirty years of experience and a core understanding of the ingredients that should be used.
There are several benefits to Gundry MD Essential Oranges. You will notice these changes after you start taking these supplements. Some of the major ones are mentioned below:
You will easily maintain a good energy level throughout the day.
Your skin will feel younger than your age.
It is low in calories and also has a great effect on weight management.
You will get relief from muscle and joint pains as it supports your immune system.
It helps with smoother and better digestion.
It is also filled with several antioxidants, which help protect you from several chronic diseases.
***Individual Results May Vary***
What Are Some Essential Orange Superfoods?
While creating the bottle, the Gundry Team came across several other fruits and natural ingredients that fall into the category of "superfoods" and have tremendous benefits for the human body. A few of them are mentioned below:
Acerola Cherry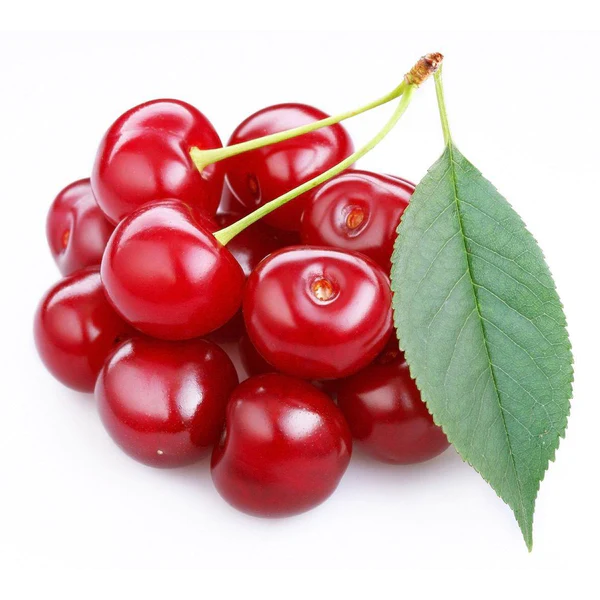 This is one of the most popular sources of Vitamin C for incurable colds and flu. This is somewhat similar to witch hazel. This is often used as an astringent.
You will be surprised to know that they contain 100 times more vitamin C than oranges. They are also filled with several beneficial compounds, such as flavonoids, carotenoids, and polyphenols.
These compounds are very helpful in reducing inflammation, improving heart health, and protecting against certain types of cancer.
Camu-Camu
This is a powerhouse of antioxidants. This has the highest amount of vitamin C and other components such as amino acids and flavonoids.
It is best known for boosting the immune system and also having the capability of reducing inflammation. On the other hand, it helps support eye health as it has carotenoids like beta-carotene and lutein.
These also help reduce age-related macular degeneration and other eye diseases.
Mango
It is a good source of vitamins, minerals, and fiber. These are also rich in antioxidants, which help fight chronic diseases and prevent cancer. This boosts the immune system and also helps maintain good heart health. It also helps to have good and healthy skin.
Chamomile Flowers
This is a small, daisy-like flower found all across the world. This has a mildly apple-like smell. This has been used since ancient times to help get good sleep and prevent all the issues related to it. Several studies have shown that these flowers have helped reduce anxiety and depression.
Golden Chlorella
This is also known as Chlorella sorokiniana. This is a freshwater algae that has several health benefits and is also called "golden algae" due to its high concentration of beta-carotene, a compound of vitamin A that gives it a yellow-orange color. It has several detoxifying capabilities, such as helping to remove heavy metals and other toxins from the body. It also supports the immune system and has anti-inflammatory properties.
Gundry MD Essential Orange Ingredients
The ingredients that are used in Gundry MD Essential Orange are selected after lots of study and research. Every ingredient that is present in the box has its role to play inside our body. Down below we have discussed some of the basic ingredients along with their roles.
Thiamin
This is also known as vitamin B1. It helps in increasing the metabolic rate of the body and also keeps you energetic throughout the day. It also enhances the functions of the cells in the body. Apart from this it also helps in the growth of the body.
Riboflavin
This is one of the most important Coenzymes that is present inside our body. It helps in enhancing the ATP production in cells which simply means enhancing the energy levels of the body. Apart from these functions it also works as a fat breaker for the body.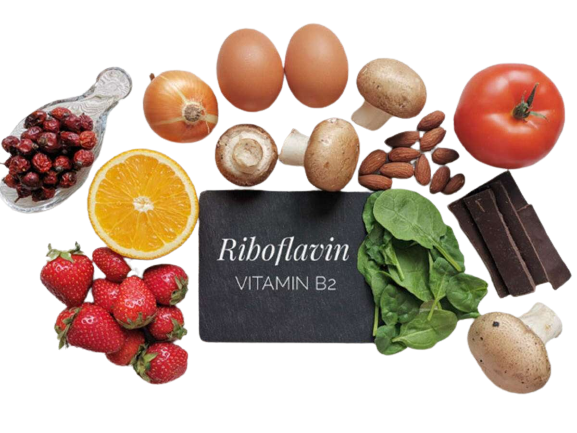 Niacin
It is Vitamin B3. It works to turn the food that you have taken into the form of energy. It also works to keep your nervous and digestive systems healthy.
Biotin
You get this through different sources of food. It may be in the form of fats, carbs, and amino acids. It plays a major role in enhancing the work of amino acids. On the other hand, it also helps in strengthening nails and Hairs
Apart from these several other ingredients are also present which are responsible for certain roles in your body. But all the ingredients used are sourced from natural and best quality that is available.
Essential Orange Reviews: What Do Customers Think? 
People have used these capsules and shared their experiences on several pages. Reading all of them would not be possible, but we have collected some of them for you so that you can keep an eye on them.
Read Essential Orange Reviews by Customers:
"After two months of a daily dose of essential orange, I am noticing my skin looks healthier and my nails are stronger; it partners quite well with Biocomplete 3 for a healthier gut, and I do seem to have more energy. I started a weight loss program a few months ago and feel I am seeing more progress with essential orange. I do recommend this product! "

Susan
"I have added essential orange to my morning shake. It is so delicious when added to Primal Plants and Vital Recharge. I also take a Power Phenol and have a great workout; it's an energizing start to my day. "

Carol
"I felt energized throughout the day. My wife and I drink it with breakfast every morning. And after a long day at work, I still feel alert for the hour-long drive home, and I can even stay awake with mental alertness during boring afternoon meetings. I feel that I'm more regular and less bloated. It tastes good, too. "

Jhon
"I have been taking essential orange for almost 2 months now, and I can tell you I look forward to it every morning. I can see the difference between not having it and having it in my energy level as well as the effect it has on my skin. I have also seen my nails become stronger and grow longer by using them. I'm sure other things are happening, but these are the three that stand out, and I'll continue to use them! "

Ann
How Do I Use Gundry MD Essential Orange?
Any supplement can give you results if you take it regularly. The same is advisable for Gundry MD Essential Orange. It is suggested that you take one scoop every day before your first meal of the day.
How to Buy Gundry MD Orange Essentials and How to Save on It?
After talking so much about the Gundry MD Essential Orange, you must be wondering if you should get your hands on it. Well, then the steps are mentioned below:
Visit their official website.
Search for Gundry MD Essential Orange.
Now here, you can select among all three packages available according to your requirements.
Add those to your cart.
Move it to your cart.
Complete the billing and shipping details.
Finally, confirm your order.
Final Verdict
The mind behind Gundry MD Essential Orange is appreciable. The single scoop is filled with so many benefits. This is a must-try if you are looking for some vitamin C supplements.
And in case you still doubt the results, you can visit the feedback section and see what wonderful experiences people had with the product. You can go with Dr. Gundry's Essential Orange, which is made after lots of research and selection.
FAQs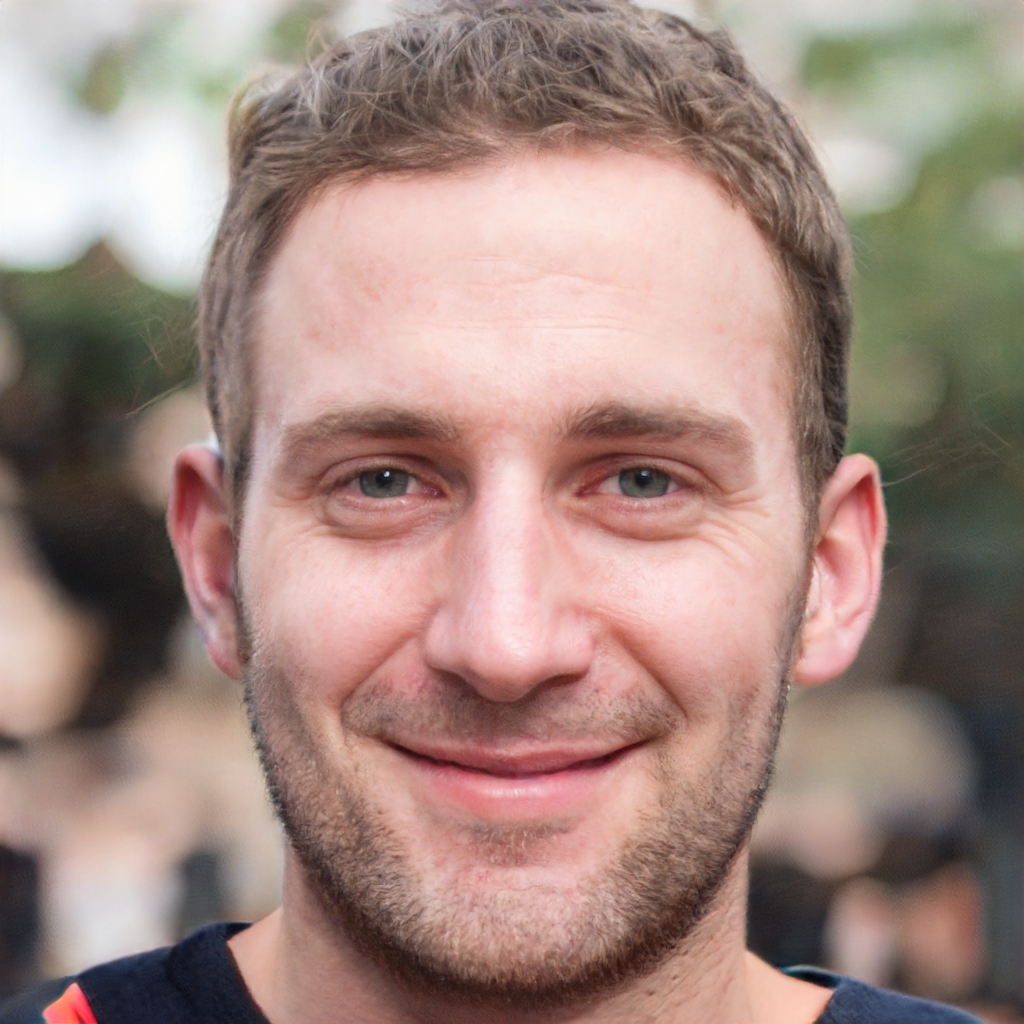 Hello, I am Ronald and I am the Health Enthusiast. I am also a full time certified Dietitian based in the USA and I have much knowledge about the ingredients used in different supplements. In my spare time I write the blogs after doing the extensive research and studies.  I am also the Co-Founder of Eat Drink Binge.